MORE INFORMATION REGARDING EVENTS AND COVID-19
00268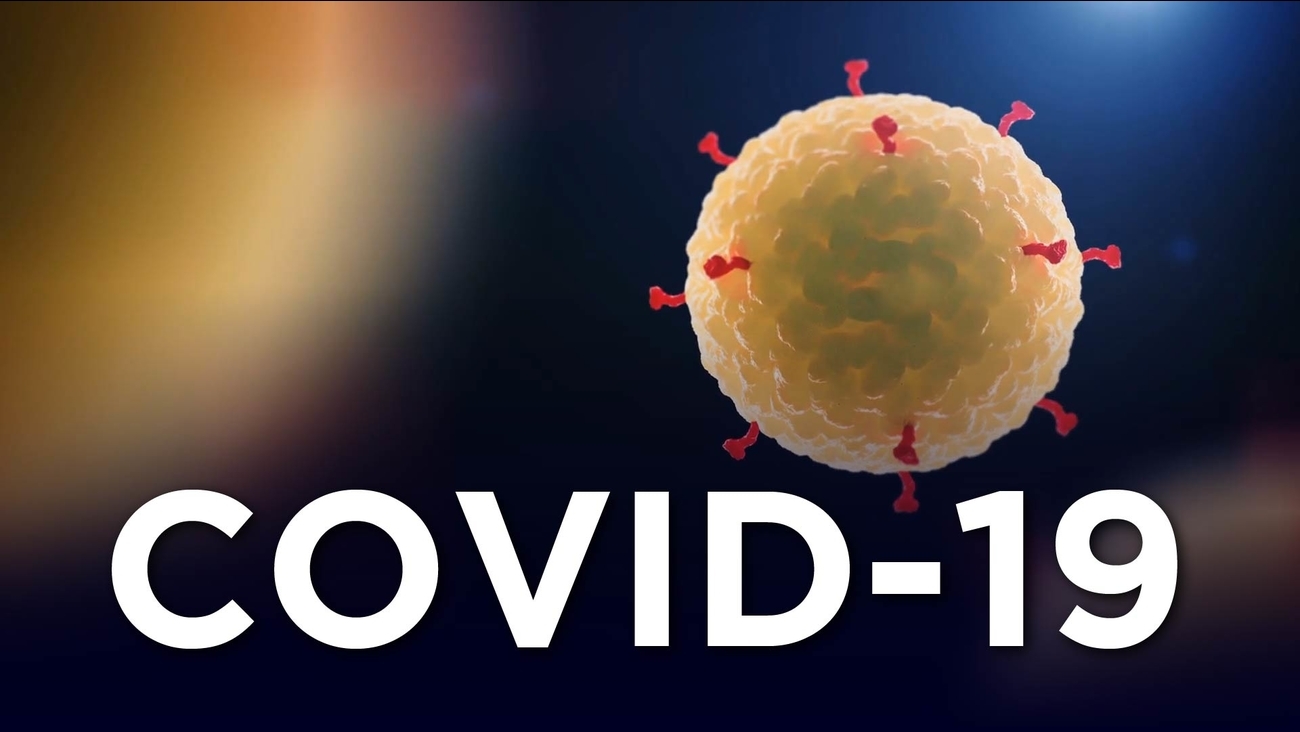 We are following official guidance from the UK Government and Public Health England
carefully, and we think it's currently impossible to predict where we'll be in relation to the
virus in the future, so currently we're of the view that 'the show must go on'.
Almost all our events have audiences of just a few hundred people, and each event
takes place outdoors in the fresh air, with plenty of room for audience members to
spread out. Based on current thinking from PHE, that makes them extremely low risk
indeed. We will be adhering to social distancing measure. There will be sanitizing stations,
at entrance and in several locations around the park, and the toilets will be closely monitored
and a strict one way policy, hand sanitisation before and after and extra cleansing programme.
Social distancing marshalls will be employed.
Upon booking you will be asked for your phone number, it is advised that you reveal this at time of booking, so
should someone whom has attended the same event as yourself test positive for Coronavirus, you can be
contacted via the governments track and trace team.
However, if things were to change, and advice were to be given that we shouldn't go ahead
with events, then we would of course treat the health and well-being of our audiences and
staff as a priority and cancel or postpone events. All customers would be given an
opportunity to exchange to another rescheduled date or refund , if this were to happen.
We're big optimists, and we're hoping those in charge will do all the right things to contain
the Coronavirus as best they can, and as quickly as they can.
In the meantime, listen to advice from reputable sources, take care of each other, stay alert.